Glad to know my commission got appreciated.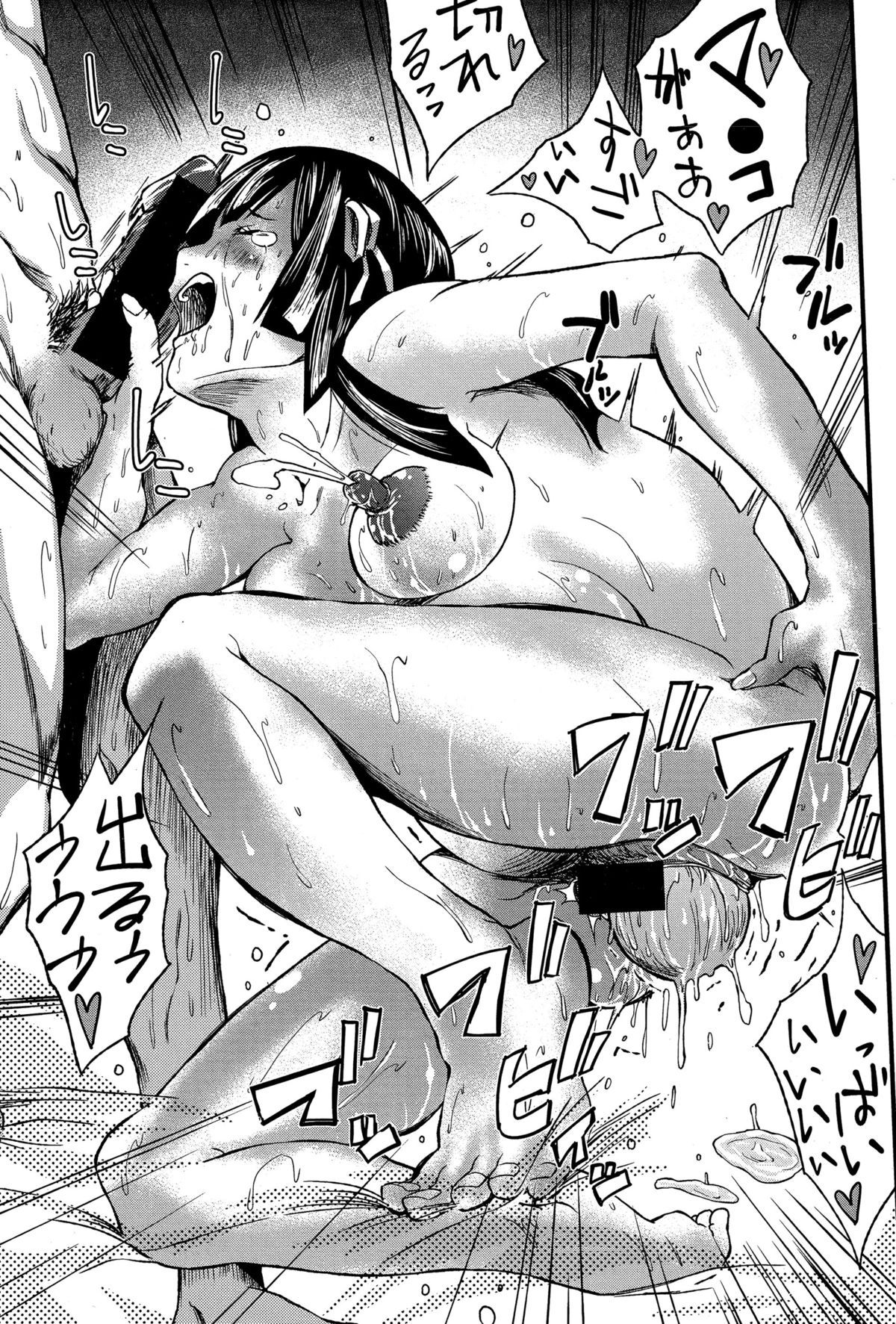 Noticed my buddy stationaryspoon posted here a while back, thought I'd post some art by her of my sona!
The artist had uploaded a series of pregnant dragon sex and birth and this one was part of it.
Thank You.
Description: I'm not sure what name the artist went by, but now seems to go by Esteban on FurAffinity http: I think it's the characters from dragon heat but it's not part of any comic.