See if there's a local march you can plug into.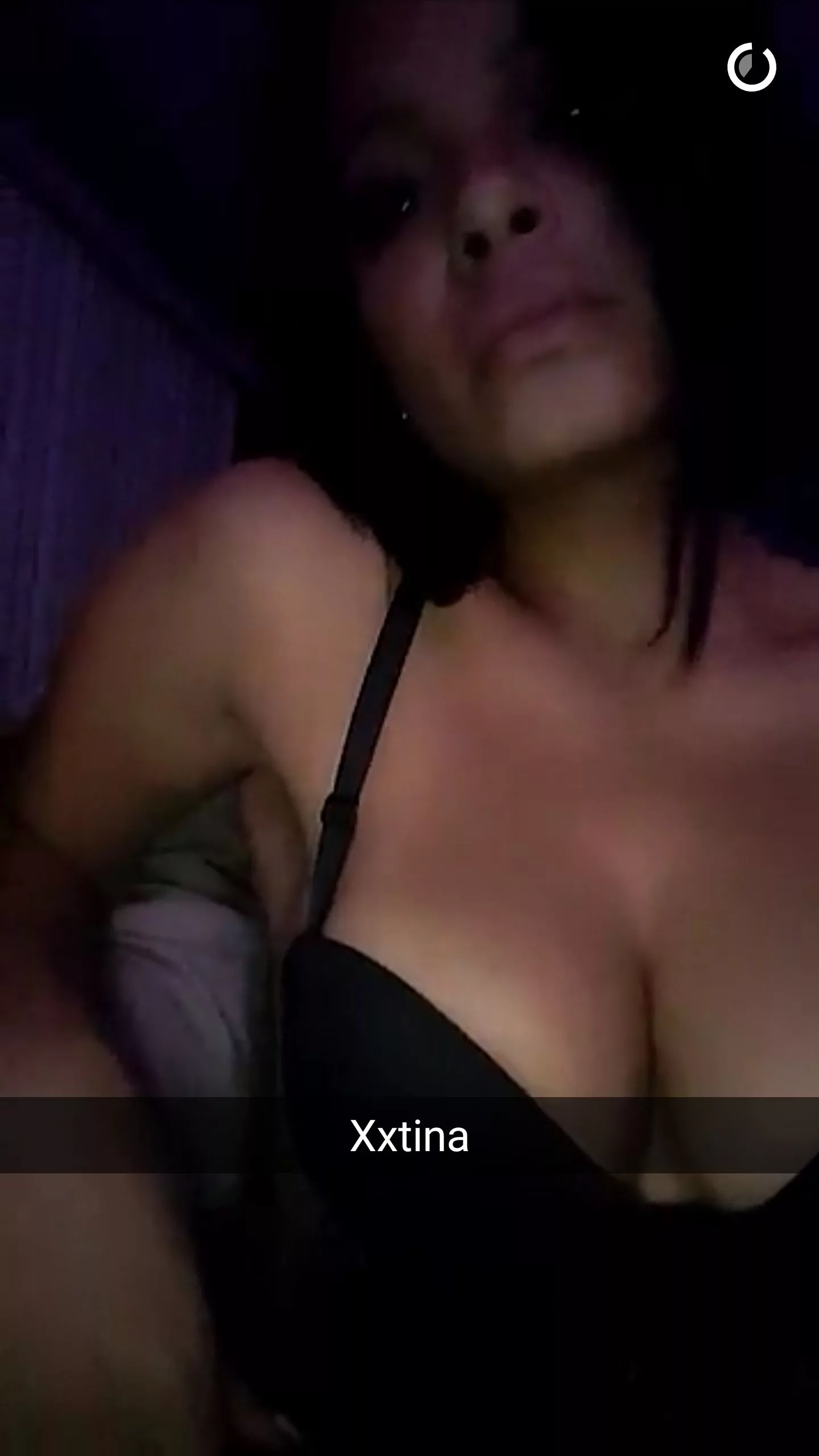 Paul, Minnesota and police are saying that 60, turned up.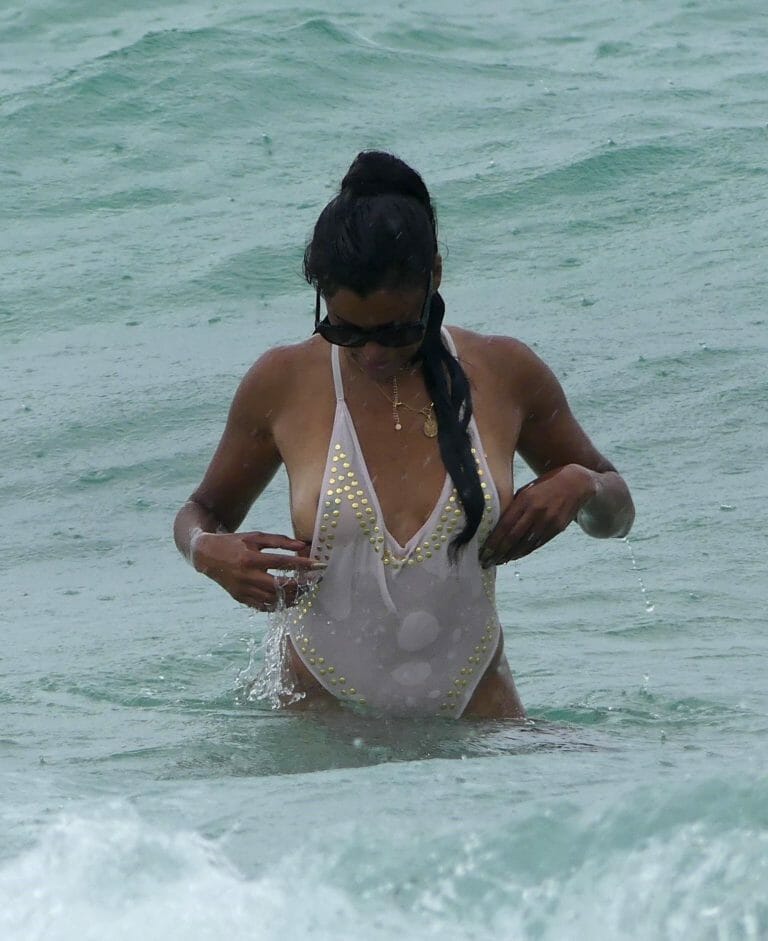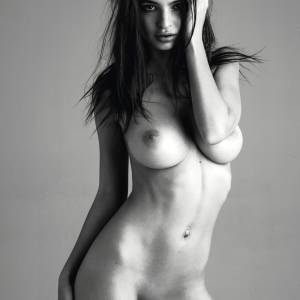 Thank you to everyone who is making the trip down to DC.
The crazy thing is I'm not even Catholic, or religious in any way actually.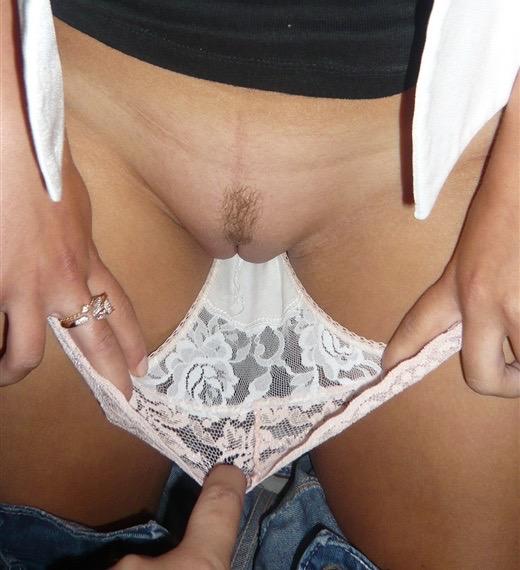 Description: Code Crim. I would love to go dressed as Columbia, personally but nobody gets that reference these days.