It's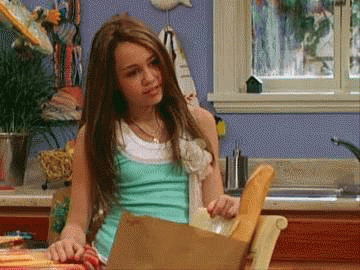 All of it.
But, if someone is in mid-late teens and ends up marrying someone and is with them for 20 years or whatever, I'm gonna say it's all alright.
I am in severe pain.
Description: You and most of Reddit need to look it up. That's why I never referred to you, OP.