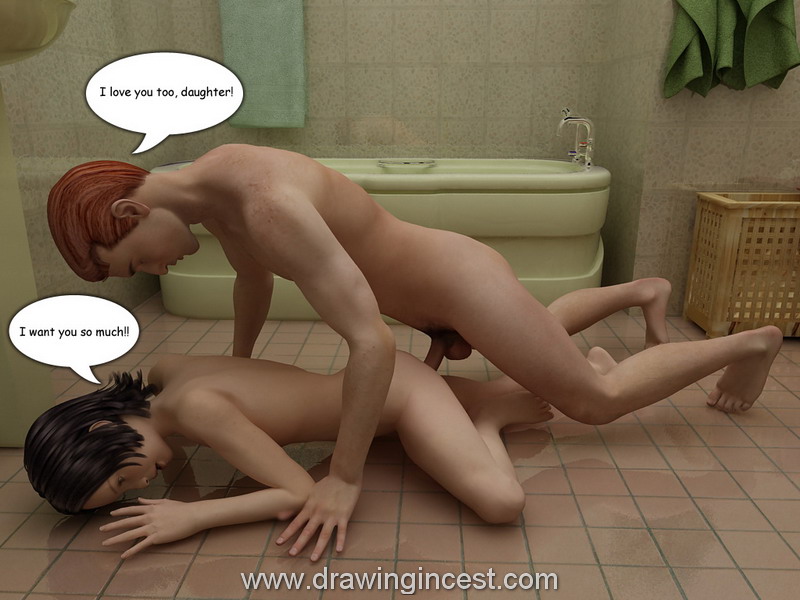 Libraries will, in general, let anyone in any part of the library—usually the biggest objection we hear is from parents upset that kids are allowed to check out adult books.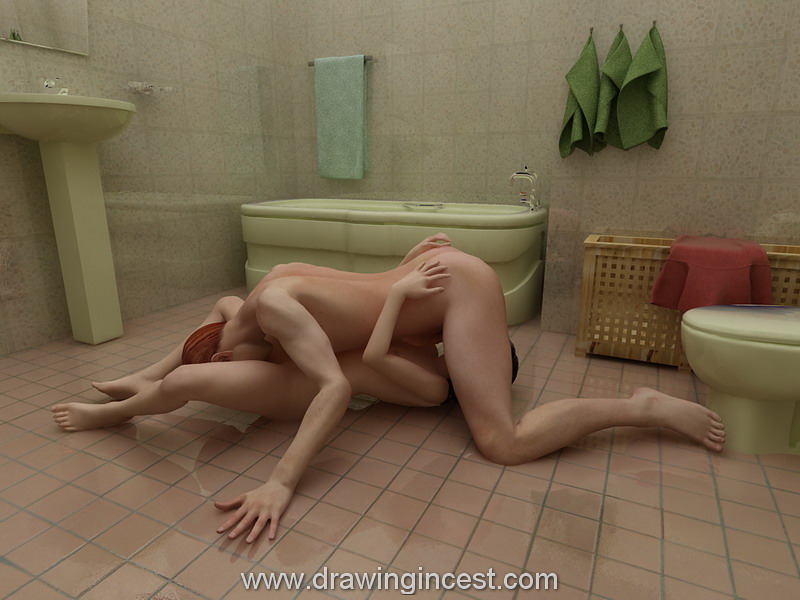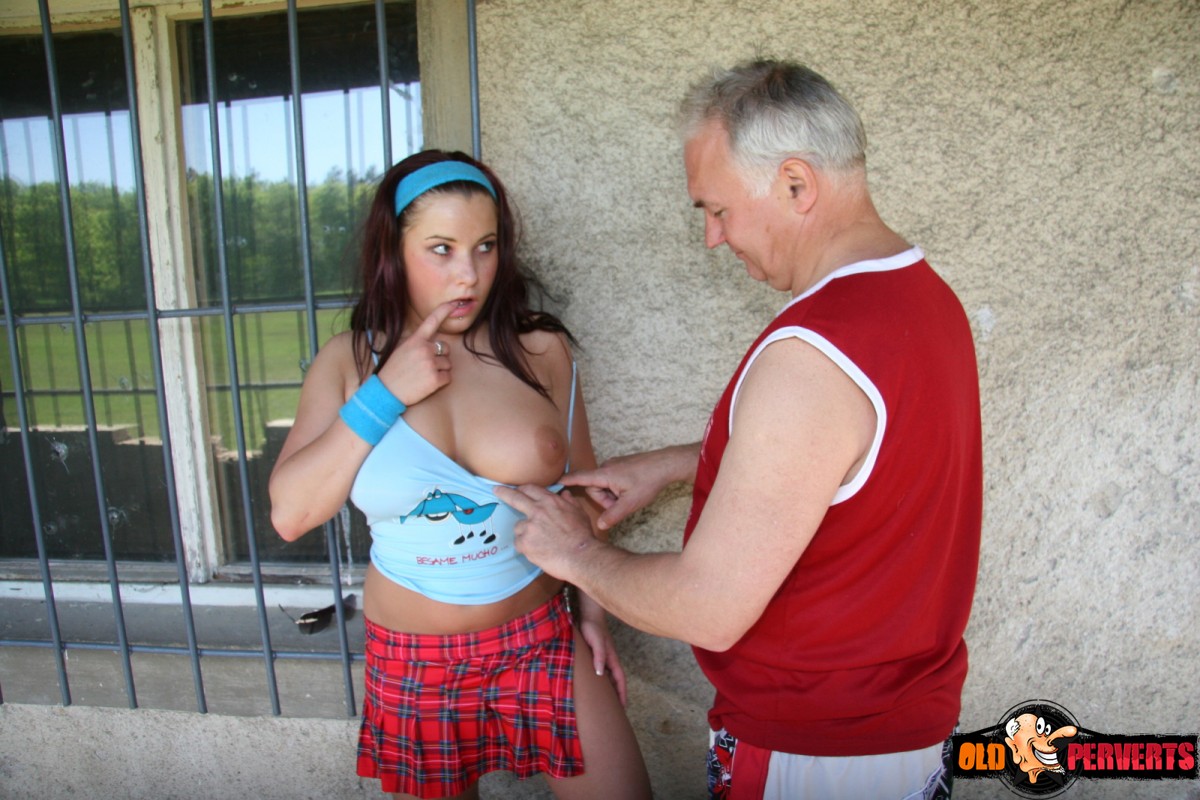 Jane October 3, at 8:
I have to say that although I support the free range philosophy, in this case I side with the library.
To all the people worried about homeless people in the library.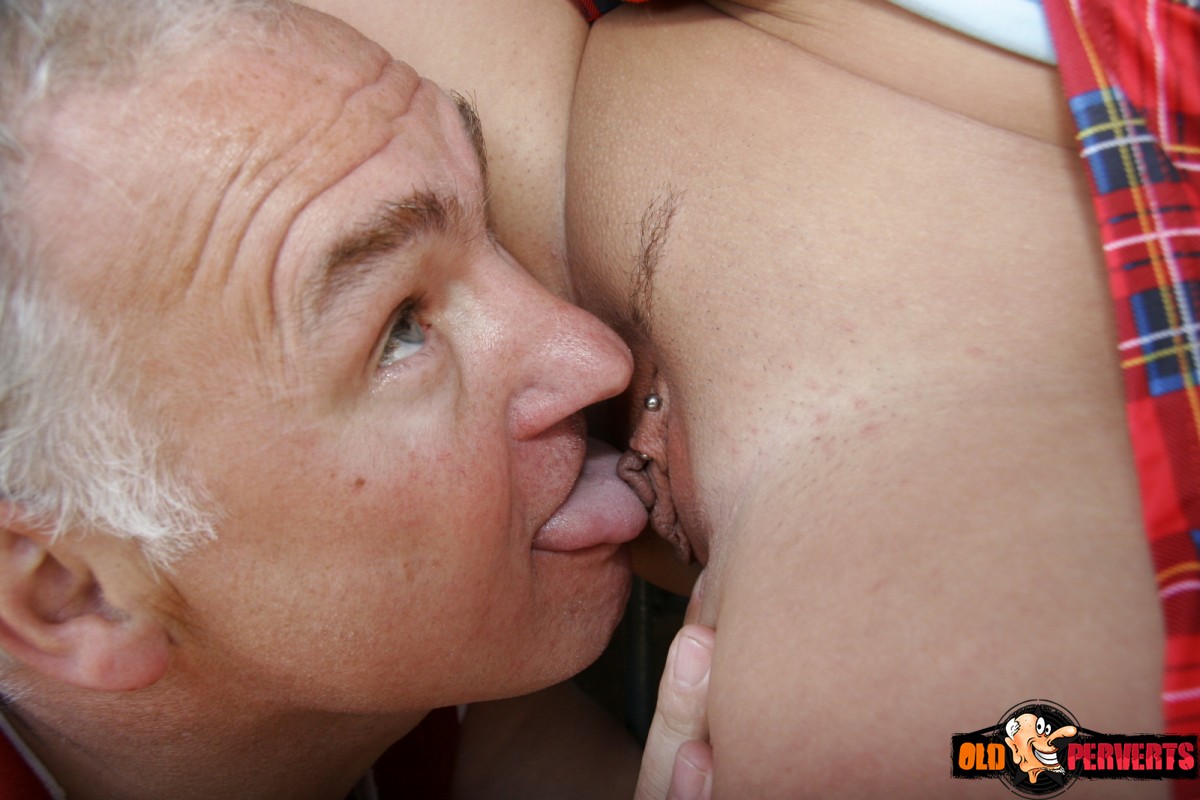 Description: What are we doing here? But libraries have to work with reality, and if they are going to cultivate a space where kids and teenagers are comfortable they may need to do this.