I'm Old!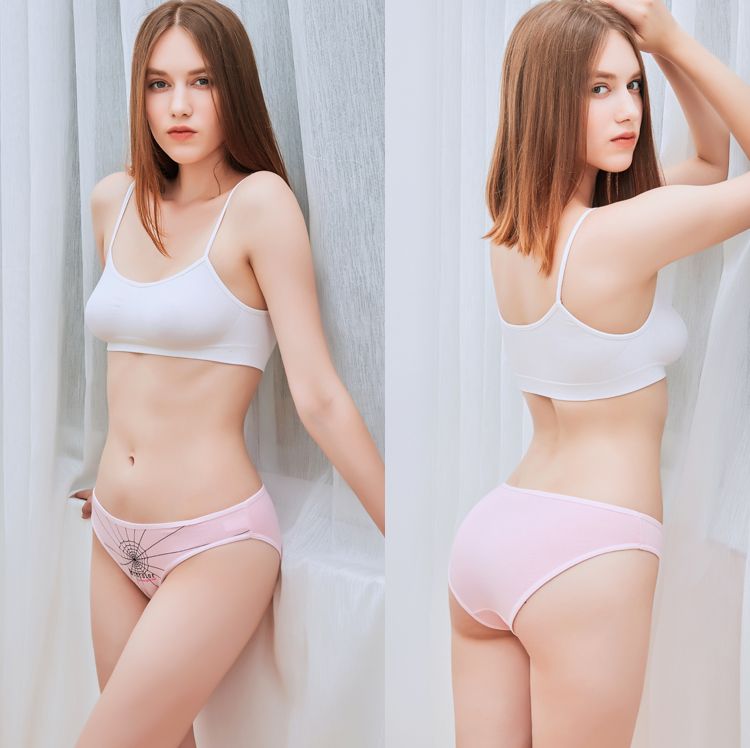 Ian admits that it would suck if the Internet was realistic, only for Hugh Jasshol to show up and yell at Ian and Anthony: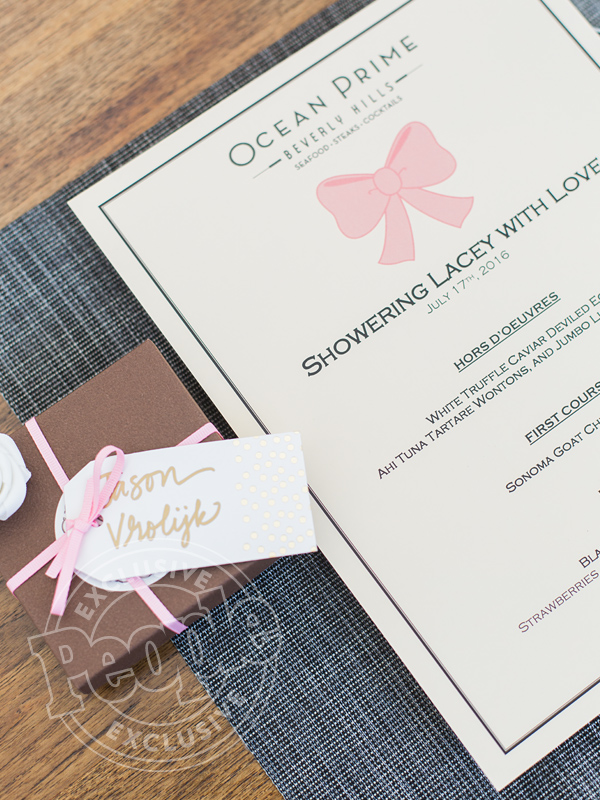 In this episode of If
Tom, sitting next to a whiteboard, is the lone person and asks if anybody is in the room with him.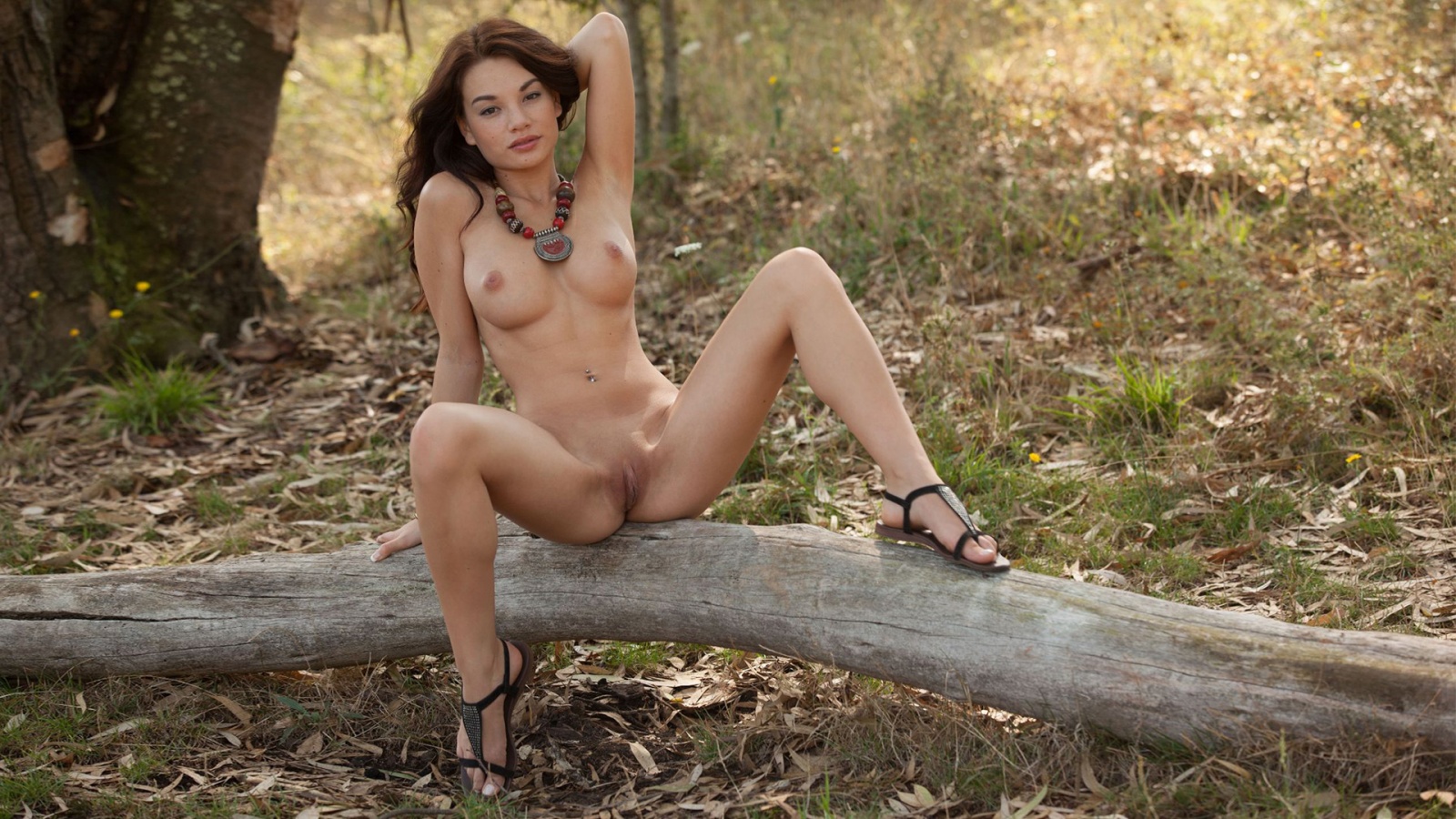 Description: Who do you think is more reliable? Google Images gives Anthony a naked girl with a toaster.