Only 10 to 15 percent of communication is verbal, so that means the rest is done through micro-expressions, such as body language and eye movements.
I just started dating women, and I'm not super experienced with it.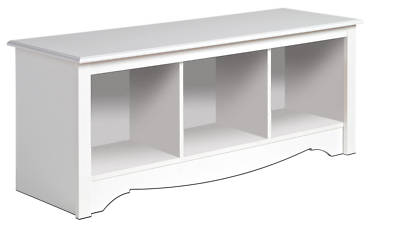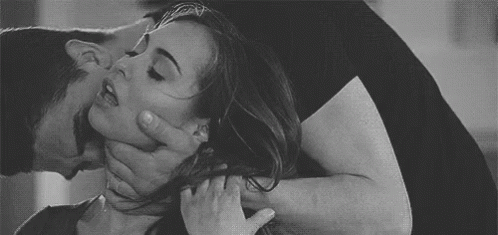 Girls love it when guys play with their hair and caress it.
If she says she does not want to be caressed in a certain place, then back off and go back to something less intimate like holding hands.
Description: But how often do we hear the nitty-gritty of how we can actually better understand our deepest desires and most embarrassing questions? Everyone has a love language, and my husbands are the love language of affection and touch.